1 tag
Zync dedicated this song to Momo VOICELESS...
1 tag
The strength of a family, like the strength of an army, is in its loyalty to each other.
1 tag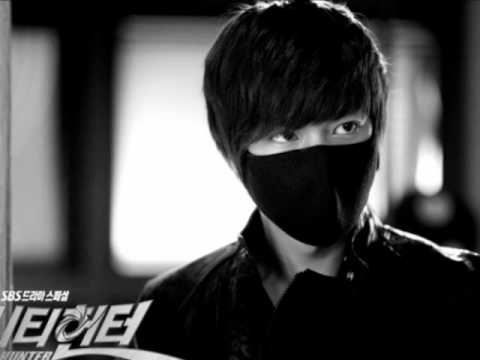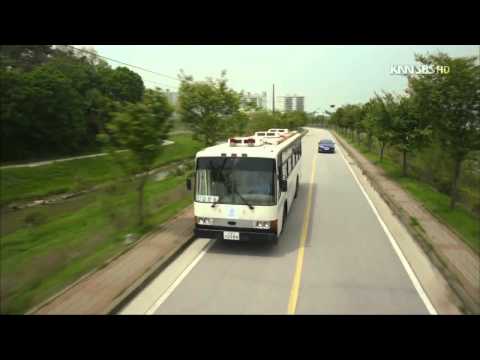 My Weakness!
  »»> INTERIOR DESIGNS!!! Modern home interior design can recommend the best decor for your home, office or workplace, and you will find that your room a fresh with modern home interior design, fashionable feeling.  Many people who are looking for modern home interior design have no idea how to do so effectively, and they just find all the furniture and modern home interior...
Love It! Modern Asian houses design..
    nakaloka nag bbonding pa naman kmi with my family sa puro, likod ng embarcadero, saka naman umulan!   
yeah Life!
"coffee break.. -1:49am hahaha weired right?"
–
"People will always tell you what you do wrong, but they are hesitant to..."
– -i agree! 
"Life…it sucks sometimes. But hey, that's life. When you fall, you..."
– -Status Shuffle
"The hardest thing is to hurt yourself for the sake of others' happiness"
– sa mga martyr lang yan!LOL
Its Time to Sleep
Tomorrow is another day for me!,. masasabi ko n magiging productive naman araw ko bukas. hahaha! help my sister make a handy bag out of straw  attend mass at 5:30pm general cleaning ulit ng house! waLang ng katapusan n pag Linis hahaha!